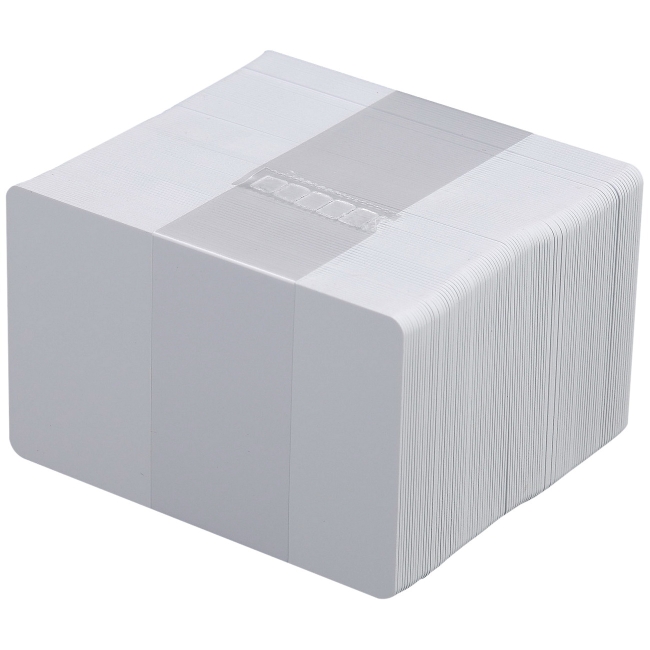 Fargo UltraCard PVC Cards
Our Price: $82.41
Condition: New
Out of Stock.
Submit email address to get In-Stock Alert
Product Information
Manufacturer Part Number: 81758
Shipping Weight: 5.74 lbs
Description
Fargo UltraCard PVC Cards are among the highest quality cards available today. Each has a glossy PVC laminate on top and bottom and is optically inspected to give you a clean, scratch-free card for maximum print quality and extended printhead life.
Product Details
Product Type: ID Card
Product Family: UltraCard
Surface Finish: Glossy
Print Technology: Dye Sublimation
Media Size: CR-80
Product Line: UltraCard
Manufacturer Website Address: http://www.hidcorp.com
Compatibility:
Fargo:
Material: Polyvinyl Chloride (PVC)
Additional Information:
Surface Finish: Glossy
Print Technology: Dye Sublimation
Media Thickness: 10mil
Media Standard: CR-80