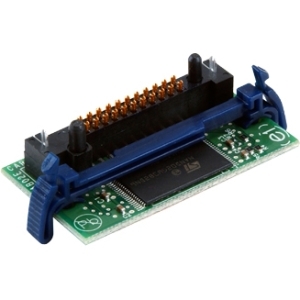 Lexmark 36B0144 Forms Card
Our Price: $322.26
Condition: New
Out of Stock.
Submit email address to get In-Stock Alert
Product Information
Manufacturer Part Number: 36B0144
Shipping Weight: 0.3 lbs
Description
Use Lexmark Forms Manager v3.3 to upload and manage forms, to update firmware and to change the mode (Print, Data Capture, Disabled, Archive and Print, and Archive Only) of the card. Archive modes require a hard disk.
Product Details
Product Type: Forms Card
Product Model: 36B0144
Manufacturer Website Address: www.lexmark.com
Compatibility:
Lexmark Color Laser Printers: