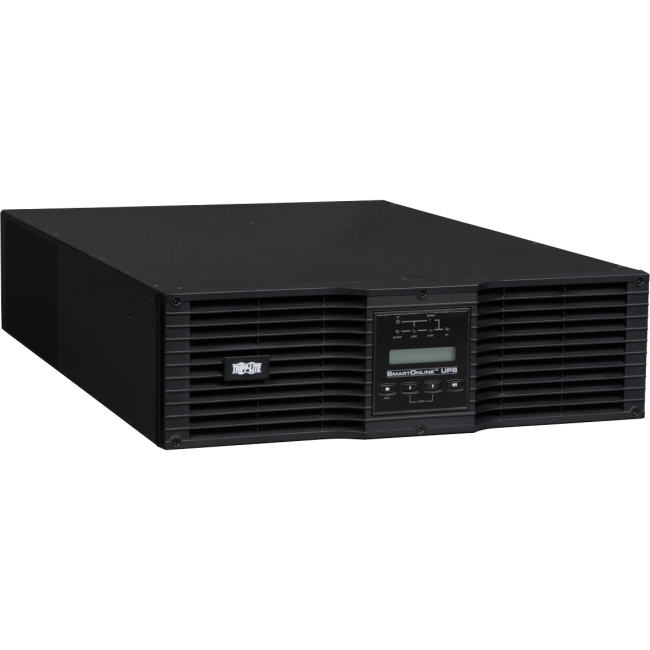 Tripp Lite Power Module
by Tripp Lite
Our Price: $3,113.88
Condition: New
Out of Stock.
Submit email address to get In-Stock Alert
Product Information
Manufacturer Part Number: SU10000RT3UPM
Shipping Weight: 91.8 lbs
Description
10,000 VA (10kVA) on-line, double-conversion UPS power module for spare or redundant UPS configurations involving SU10000RT3U, SU10000RT3UG, SU10000RT3U2TF, SU10KRT3U, SU10KRT3UHV, SU20KRT, SU20KRT-1TF, SU20KRTG, SU20KRTHW UPS bundles. POWER MODULE ONLY.
Product Details
Product Type: Power Module
Output Power: 8 kW
Input Voltage Range: 200 V AC to 240 V AC
Frequency: 50 Hz Input
Waveform Type: Sine Wave
Input Voltage: 220 V AC
Manufacturer Website Address: www.tripplite.com
Standard Warranty: 2 Year
Output Voltage: 200 V AC to 240 V AC
Package Contents
Power Module
SU1000RT3UPM POWER MODULE ONLY (3u)